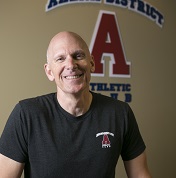 Feb 08, 2018
Therapeutic Benefits of Hydro Massage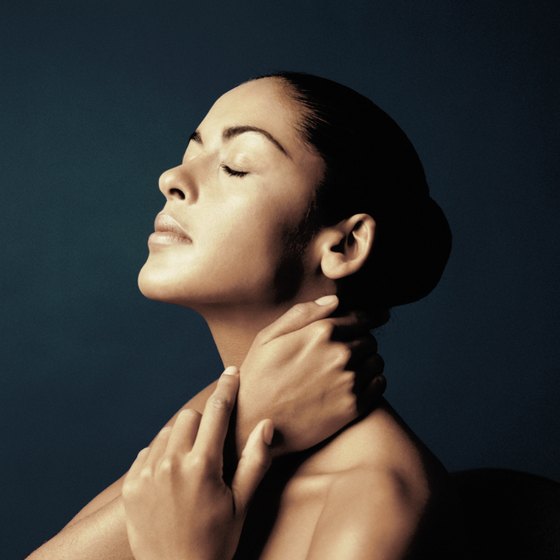 Hydro massage, also known as dry hydrotherapy, utilizes water to provide therapeutic massage. Hydro massage may increase circulation, promote relaxation and relieve pain. Speak to your doctor before undergoing hydro massage for any type of health condition.
Hydro Massage
The water in a hydro massage table doesn't touch your body because it's covered with a waterproof barrier. You  lie on the table and jets or pumps spray streams of water that create pulsations. The force of the pulsations against the barrier provides the massage. Hydro massage has the same benefits of regular massage, plus the benefits of thermotherapy because the water is heated.
Relaxation and Stress Relief
According to Natural Standard, massage is one of the most popular forms of complementary medicine for relaxation and for stress relief. The warmth and pulsations of the hydro massage unit promotes relaxation. It also reduces the severity of stress-related illnesses, improves mood and enhances sleep quality.
Increase Circulation
Massage therapy increases circulation. According to Natural Standard, tension in the muscles and surrounding soft tissues can impair blood and lymphatic circulation. This can result in decreased nutrient supply and inadequate removal of wastes.
Pain Relief
According to a research study published in 2011 in "Journal of Rehabilitation Research and Development," massage was the most popular form of alternative care for pain relief in a group of U.S. veterans with chronic pain. Natural Standard says that massage is beneficial for the pain of fibromyalgia and might be beneficial for muscle and joint pain. Massage might also provide relief for non-migraine type headaches.
Article by Sheri Kay at azcentral.
The Arena District Athletic Club is more than just a gym, it's a premier fitness facility located in the heart of the Arena District in downtown Columbus. We provide convenience and quality, featuring top-of-the-line equipment, top-notch personal trainers, spa-like locker rooms and a wide variety of free group fitness classes daily including Cardio, Spinning, Barre Fusion, Yoga, Boot Camp and more. We offer free 2-hour parking and convenient contract-free memberships, to fit your healthy lifestyle needs. Don't just join, belong.