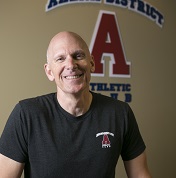 Oct 22, 2019
How to Fix Your Terrible Posture
As an adult, you probably don't have someone constantly commenting on your posture, the way an elementary school teacher or parent may have done in the past. But sitting up straight and not slouching are arguably even more important when we're grown. Sure, having good posture looks better, but also, how we sit, stand and walk affect both our health and our moods. If you need a little help in the posture department, here are a few things you may want to try.
Test your posture and learn to stand properly
Before we even get into anything else, you should learn how to determine if you're even standing properly. Test your back and neck posture against a wall or check this illustration to find any areas you need to work on when standing. Become more aware of your feet when you're standing and adjust your weight so it's distributed evenly across both feet. Want to do some additional testing? These seven moves will test your basic mobility and core strength.
Do yoga or work on your core strength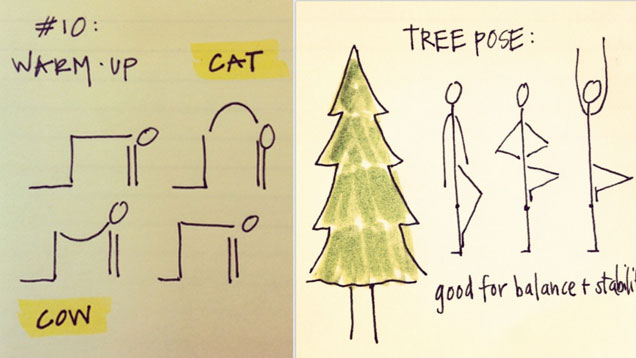 Exercises that strengthen your core will help you stand taller and help you maintain the proper posture. I like yoga because it also emphasizes body awareness and balance—and you can work up to some pretty badass poses. Pilates and any other exercises that focus on your core will help with your posture too.
Sit at a 135 degree angle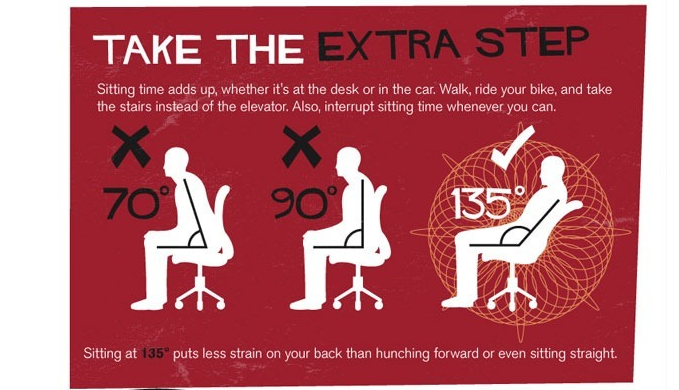 Constantly craning your neck down to stare at our phones isn't helping. Try holding your phone straight in front of you instead of bending your head down, and similarly propping your tablet up perpendicular to the table if you're just reading.
Fix your workstation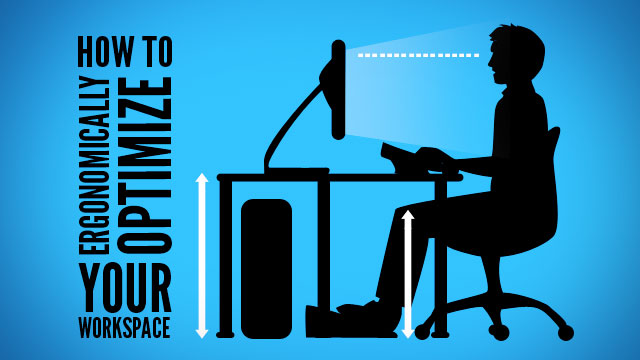 If you're a desk jockey, you might get the most posture improvement from setting up your workstation properly. Figure out the ideal desk height, whether sitting or standing, and keep your feet flat on the floor when sitting (an easy way to find the right seat high is to level it with your knees). Here's our complete guide to setting up an ergonomic workspace.